I try to be as 'eco-friendly' as I can, but every now and then a few dirty habits sneak their way in and become mindless rituals. Today is Earth Day, and it reminds and inspires us to make more conscious decisions that impact our planet in a sustainable way. Why just Earth Day? Every day can be a day for a step for more conscious living, right?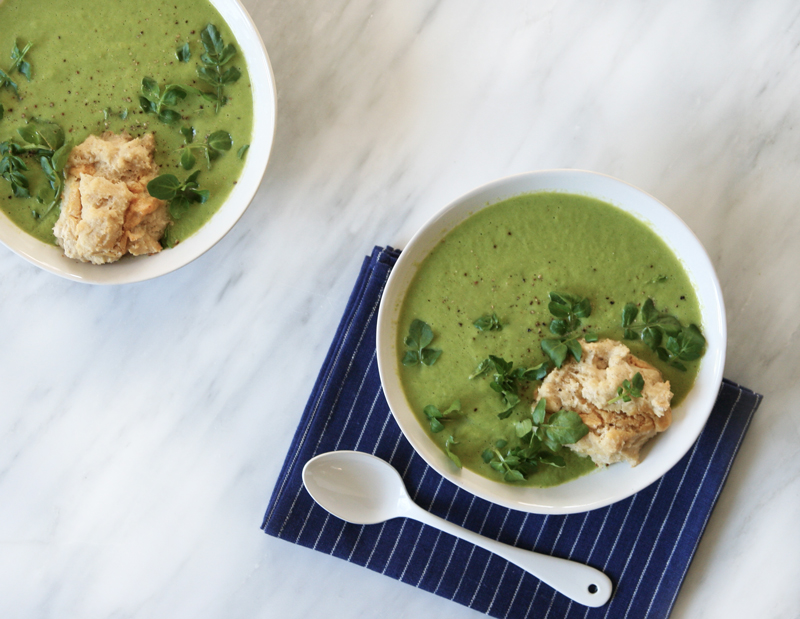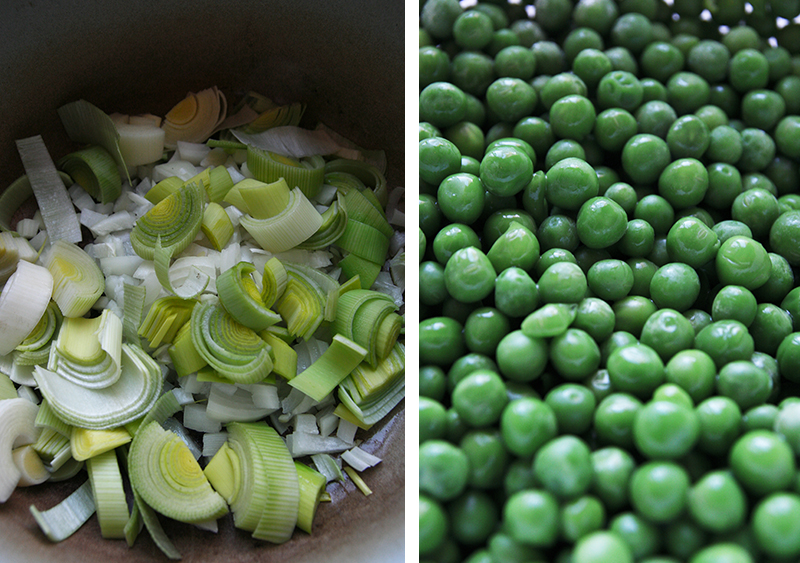 Every Day Is Earth Day
Author Unknown
Every day is earth day,
Or at least it should be.
We should take steps every day
to save our planet, don't you agree?
Try walking when it's practical,
And skip driving a car.
It will help cut down emissions
And raise air quality by far.
Reuse, renew, recycle,
Think of how much you throw away.
Our earth can only hold so much trash,
One day there'll be the devil to pay.
And when it comes to littering,
It's not enough to clean up after yourself.
Leave places better than you find them,
And pick up litter left by someone else.
Don't spray your garden with pesticides,
Protect the birds and the bees.
Choose natural ways of deterring pests,
That won't carry poisons in the breeze.
These are easy things we all can do,
To protect the earth for future generations.
If we continue to ignore all the warning signs,
We'll face sad and irreversible ramifications.
Full of energy and hope, here are my intentions I am sending out to create new mindful rituals. Here are five things I will be adopting this year…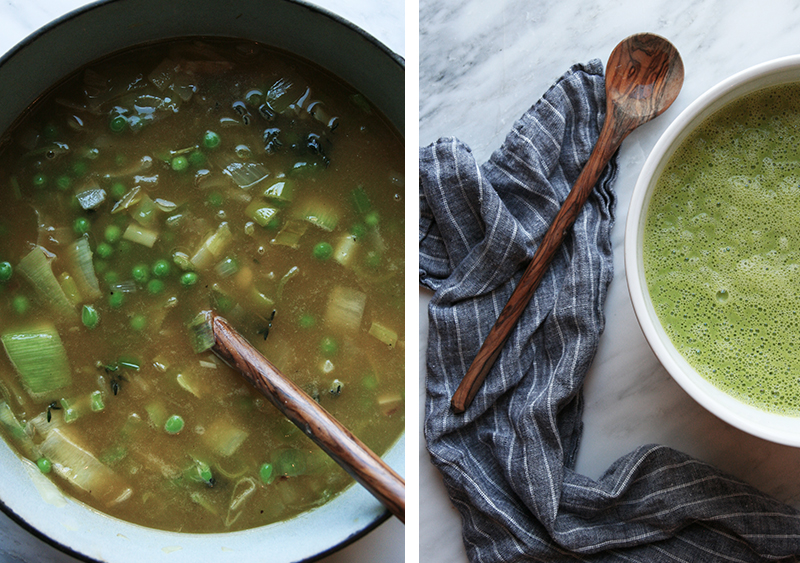 1. Ditching the paper towels // According to The Paperless Project, "Paper towels have long ruled as the choice of habit, even when high-speed hand dryers or dish cloths are present. Yet they are one of the most wasteful things we spend our money on and dispose of every day without regret." These Reusable Cleaning Clothes are so much cuter then paper towels any ways, what was I thinking?
2. Remember my reusable grocery bags – Every Time! // I had Graham hang some hooks by the back door and the only thing that I will be hanging from the hooks are my reusable bags! When I leave my home, I will see them hanging there so there will be no way I will forget them.
3. Bring my own containers and bags to put my produce in at the store // I am usually so good about not using and buying a lot of plastic or products with a lot of packaging. One thing that I am really bad about is using the plastic bags in the produce section at the store. I usually take about 10-15 bags per trip to the store, and well I go to the store a lot, so well this is embarrassing! I will be replacing that dirty habit with these elegant Linen Bread Bags, Beeswax Reusable Wraps by Abeego, Machine Washable Produce Bags from Crate & Barrel, and stock up on a variety of Eco Bags.
4. Compost // We started composting last summer, and well stopped in the winter… Composting is really easy, and should not be intimidating at all. Here are some great tips to get you started from The Compost Guide. Here are some tips that I found from earth911 on composting in the winter months so you can keep your habit going all year round. I am getting this adorable kitchen compost bucket to put on my counter to remind me to save my vegetable scraps.
5. Make more of my own cleaning products & clean with vinegar // I will be purchasing more eco-friendly cleaning utensils and products like this adorable utensil set from Food52. I also found these awesome tips for cleaning with vinegar from The Laundress. I am working on a future post about DIY natural cleaning, which is inspired by this intention. Stay tuned.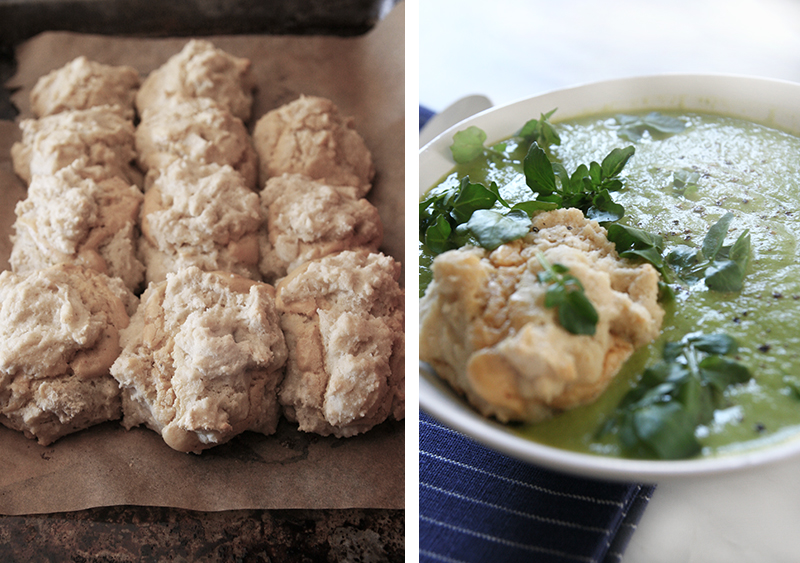 I would love to hear what your tips are for these new habits of mine and what your new intentions are. As I do my research and read about my five new mindful habits, I made this delicious bright warm pea soup with gluten-free and vegan cheddar biscuits with watercress on top. The soup tastes creamy, melts in your mouth and has a nice leek undertone. It really doesn't take long to make and these gluten-free vegan cheddar biscuits are delicious!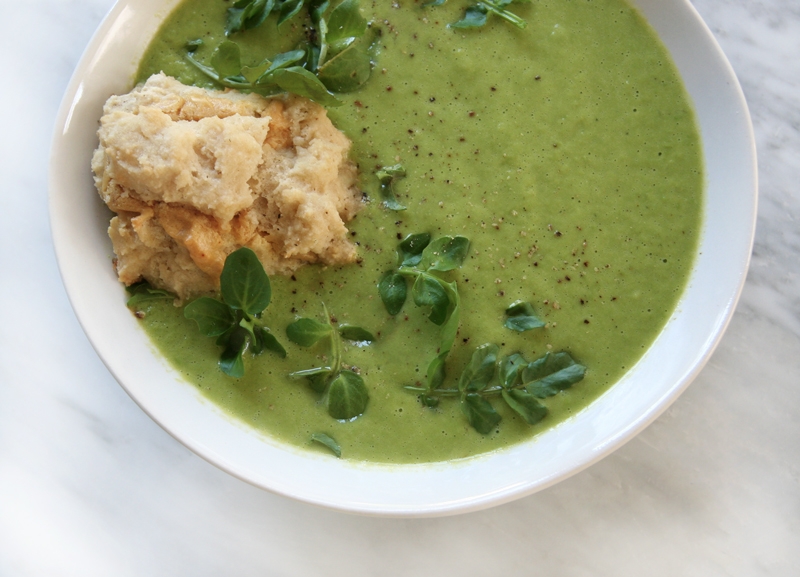 Bright warm pea soup with gluten-free and vegan cheddar biscuits with watercress // Serves 6-8
(Vegan + Gluten-free)
Ingredients:
Gluten-free vegan cheddar biscuits
2 cups gluten-free flour (1 cup buckwheat and 1 cup brown rice flour)
1 tablespoon baking powder
1/2 teaspoon xantham gum
1/4 teaspoon baking soda
1 1/2 teaspoon salt
4 tablespoons vegan butter
1 cup + 3/4 cup non-dairy milk, I use coconut milk
1 tablespoon apple cider vinegar
1 cup cashews
2 tablespoons fresh lemon juice
1/4 cup nutritional yeast
1/2 teaspoon chili powder
black pepper to taste
Bright warm pea soup
1 tablespoon olive oil
1 medium yellow onion, chopped
1 large leek, chopped
1 stalk celery, chopped
2 cloves garlic, chopped
1 teaspoon fresh thyme
6 cups peas (about 2 bags frozen peas), rinsed
5 cups vegetable broth
1 teaspoon salt
black pepper to taste
garnish with watercress
Directions:
Gluten-free vegan cheddar biscuits
1. Preheat your oven to 450 degrees F
2. Make your vegan buttermilk, pour your apple cider vinegar into 1 cup of your non-dairy milk, I use coconut milk and let stand for at least 5 minutes
3. In a dry blender or food processor, 3/4 cup non-dairy milk, combine cashews, lemon juice, nutritional yeast, chili powder and black pepper to taste and blend until smooth. Add additional non-dairy milk as needed to get your vegan cheddar sauce smooth. Set aside.
3. In a large mixing bowl combine flour, xanthan gum, baking powder, baking soda, and salt. Cut the vegan butter into the flour mixture using a fork or your fingertips, and rub the butter with the flour until your flour mixture is crumbly
4. Gently pour the vegan buttermilk into the flour mixture and fold until the dough comes together. Your dough will be sticky, that is normal, let sit aside for minimum 5 minutes
5. Flour your hands and take about 1/4 cup or so of your dough and form medium sized balls and place onto a parchment lined pan. Make sure your biscuits touch slightly on the parchment lined pan before baking. Pat the dough down a little. Save about a 1 1/2 cups of dough.
6. With a small spoon, spoon about a tablespoon of your vegan cheddar sauce onto your biscuits. Now take the remaining biscuit dough and top your cheddary biscuits. Optional to brush the tops of your biscuits with melted vegan butter.
7. Bake for 10-15 minutes and Let cool for about 5 minutes before eating.
Bright warm pea soup
1. Heat olive oil in a dutch oven or large pot over medium heat. Add onion, leeks and celery and cook stirring occasionally until softened, about 4-6 minutes. Add garlic and thyme and continue stirring until fragrant for a couple seconds
2. Stir in peas and add broth, bring to a lively simmer over high heat and reduce and cook until very tender, about 1 minute
3. Puree your soup in small batches in your blender until creamy smooth. Be careful, your soup mixture is hot
4. Return to a large bowl and taste test, add salt and pepper to taste
5. Serve in a bowl with your warm cheddar biscuit and top with watercress and fresh cracked black pepper