Congratulations on your engagement! Okay, not engaged yet? No problem, bookmark this or send it to a friend that is! There is so much advice out there, telling you that you NEED TO DO IT ALL or you have no etiquette. In a timely matter did I add? Well I am here to share, you can do it on your own terms, including your engagement session photos. Looking back after our engagement session, I thought that the advice I had read leading up to it was kind of fluffy and well, some frank and down to earth advice needs to be shared. I have put together a list of my top five things I wish someone had told me before my engagement session photos.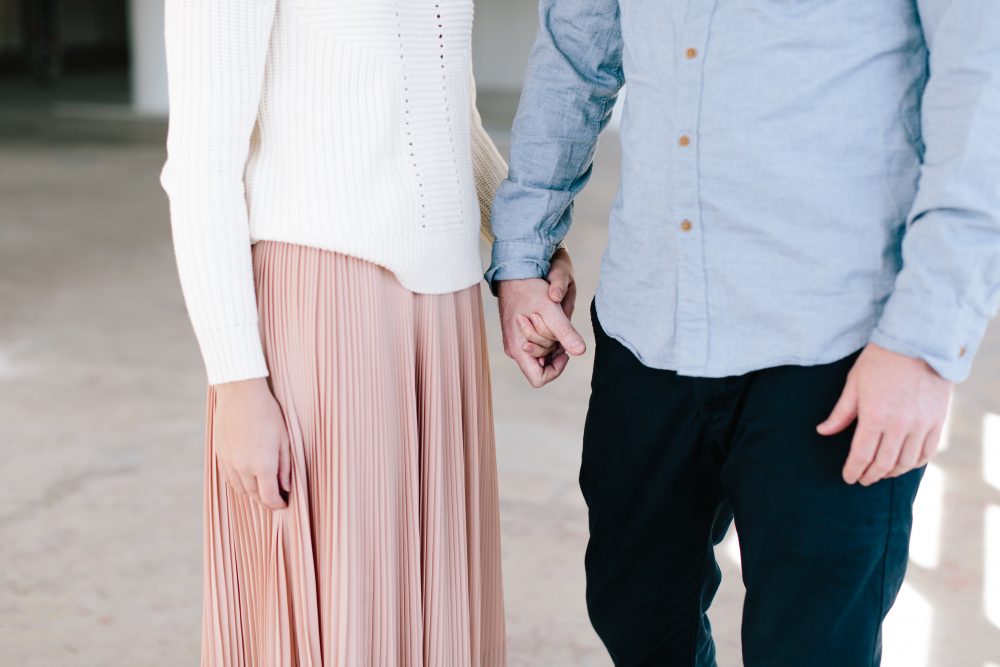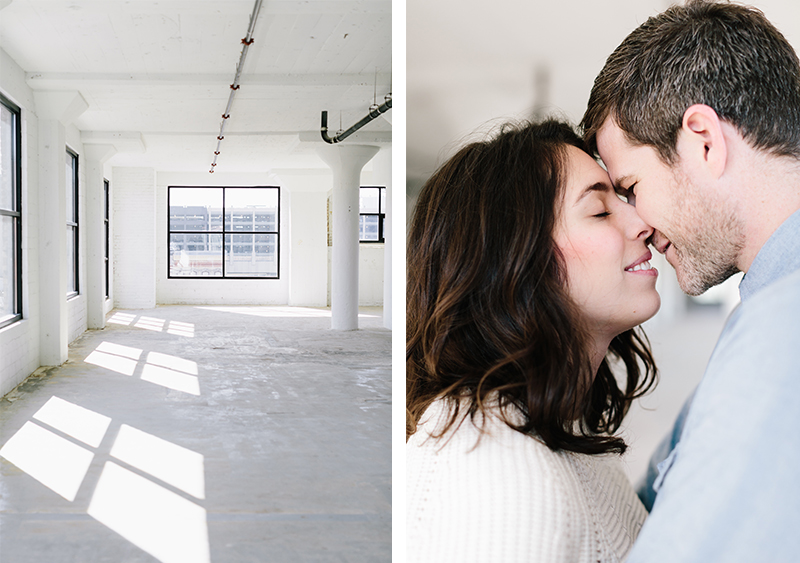 First off, are you considering not doing an engagement session with your photographer? For what ever reasons you may think this is a good idea, I strongly advise not to do this. Especially if you plan on hiring a photographer for your elopement, wedding or reception. Look at your engagement session as the "warm up" it prepares you for what it is like to be in front of the lens and also work with your photographer. Through experience, I can assure you that this is worth the time and money even if your "Save Our Date" is picture-less or non existent.
I just want to get this out of the way. I am not a photogenic person, and as time passes I have become less and less comfortable in front of the lens. I feel like my inner light and personality dims the second a friend whips out their iPhone, let alone a professional camera is in the room. Usually I am the gal with the camera, taking pictures of spaces, culture, food and people… hiding behind the lens! When it came to hiring a photographer to capture our life changing moments ahead, like getting engaged and married… I honestly did not know what to do.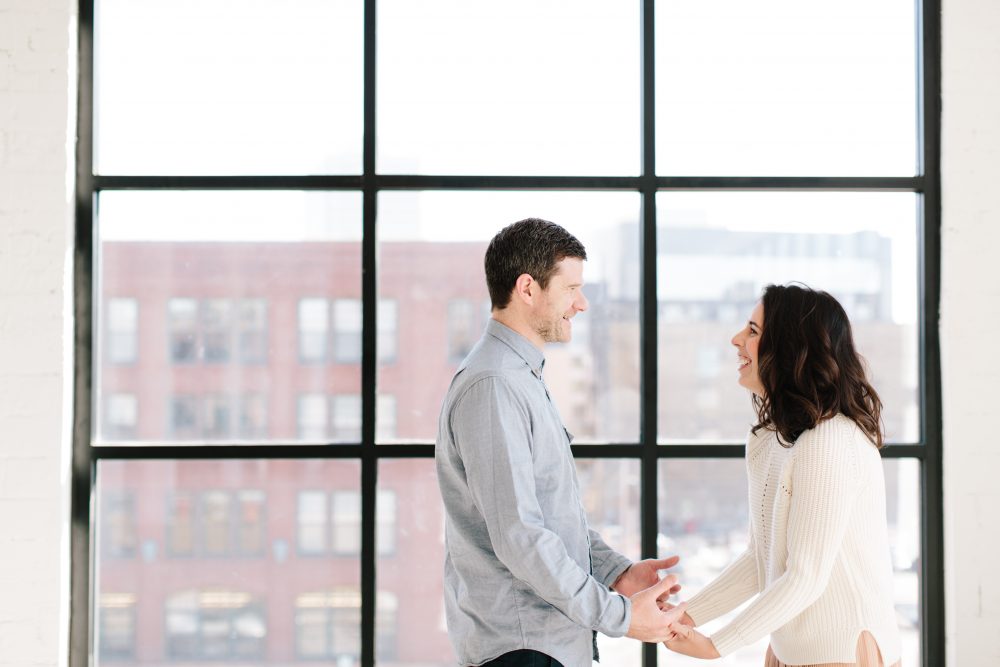 I know, hard to believe in the age of #selfie. When Graham and I started talking about our engagement session pictures, we looked at our past track record of photos together and let us just say… there were few. All of our pictures together were blurry and included silly faces. The photographer we hired had their work cut out for them!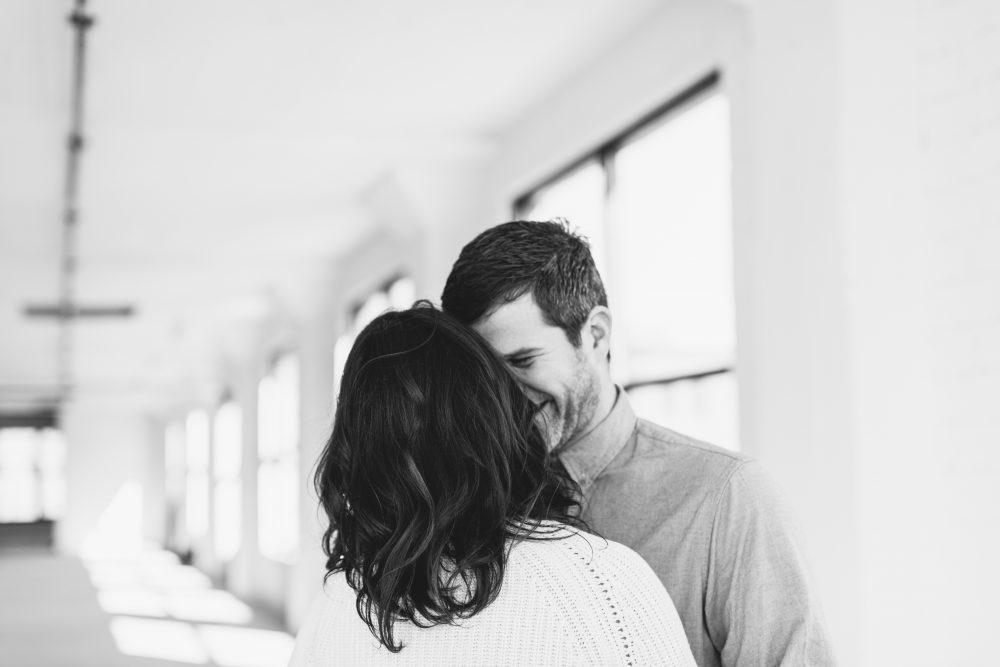 1. Hire a photographer you and your partner both feel comfortable with.
This advice sounds really obvious, but it is so true! You need to develop a relationship with your photographer, where you feel like you can show your true colors around. You can be your quirky couple self around this person! It is so important to hire a photographer you both feel your self with, because you want the images you create together to really show who you are together as a newly engaged couple in this very moment.
We interviewed a handful of photographers before selecting Colleen with Kavella Photography. After meeting Colleen for coffee and getting to know one another and hearing how she works and her rates, I left the meeting not only feeling like I found our photographer, but a new friend. I looked up to Colleen, and trusted her. She worked hard to make Graham and I feel comfortable and establish trust. Part of me still looks back at this and feels so lucky and fortune to have been able to work with her.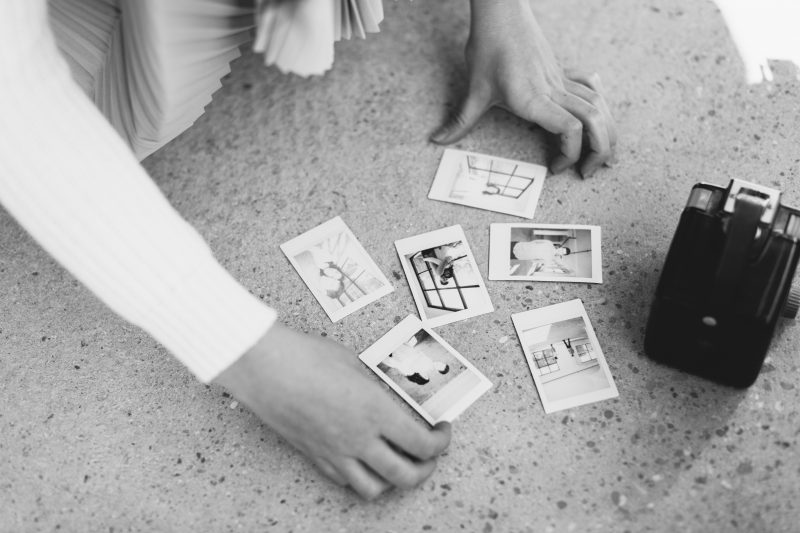 2. Do something together. Pick an activity to do together for your pictures, rather than just a cool space.
My designer brain went straight for planning what will be beautiful in the background rather than thinking about what we will be doing together. The best engagement session photos tell a story. If you have something you are doing together, that also helps with "awkward posing" for the camera. It becomes more; capturing the moment vs. staging poses and kisses.
The time of year you take yours, might limit your options for natural light filled activities, but there are always options! Bounce ideas off of close friends, family and think about activities you already frequent and enjoy doing together! Those activities are very much enough! The places you love going to together, your home or rituals in your life tell your current present day love story!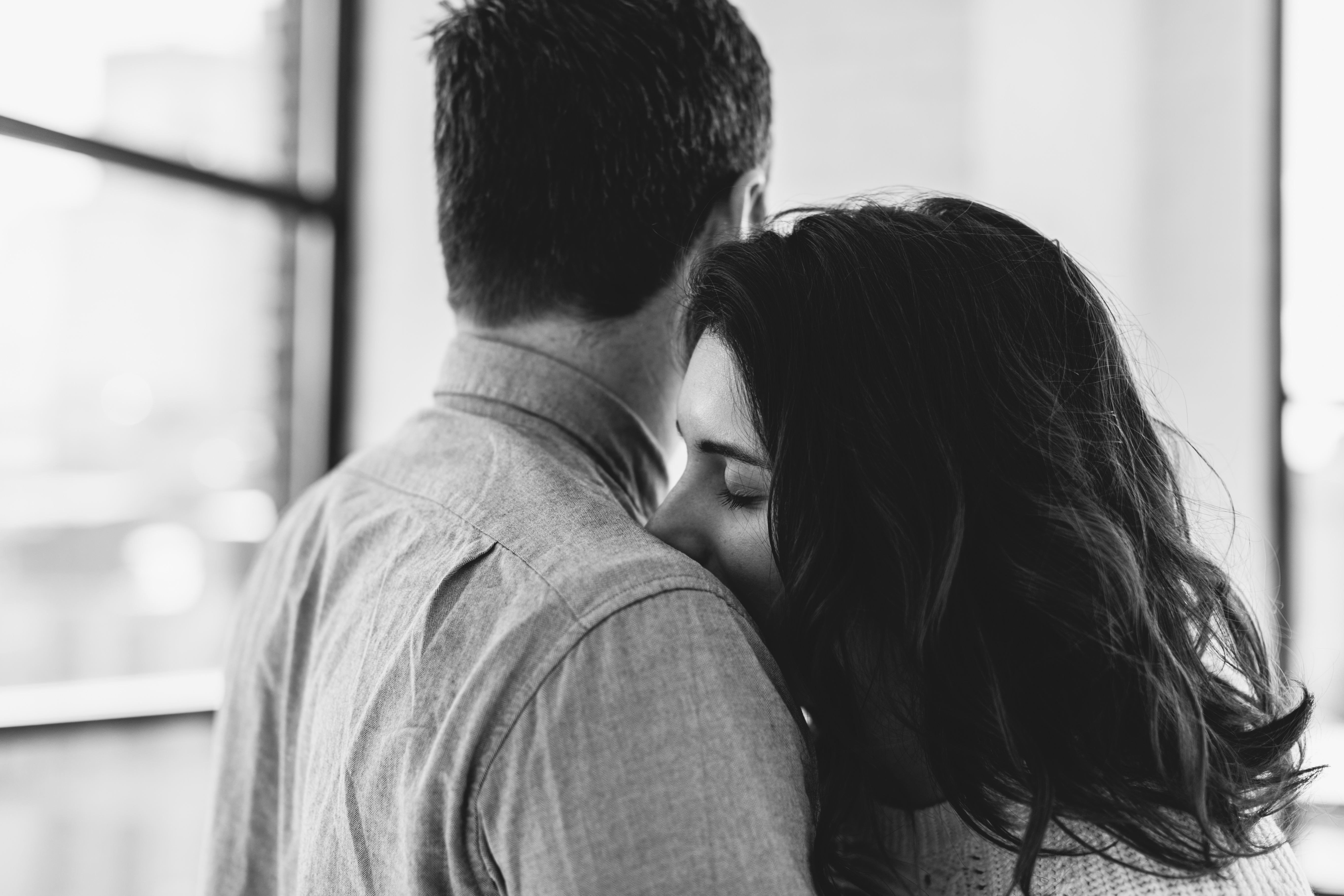 3. Wear clothes you already own.
Do not go out and buy a completely new outfit you would have never worn doing something you've never done together. Okay, I am guilty of this, I confess. I bought the pink silk J.Crew skirt in my engagement photos specifically for the pictures and have not worn it since! It was expensive and I knew I would not wear it much after that, and it was a mistake.
Hold back the urge to recreate both you and your partners "look". You want to look back on these images and see who you both were when you got engaged not a fabricated or architected way of being.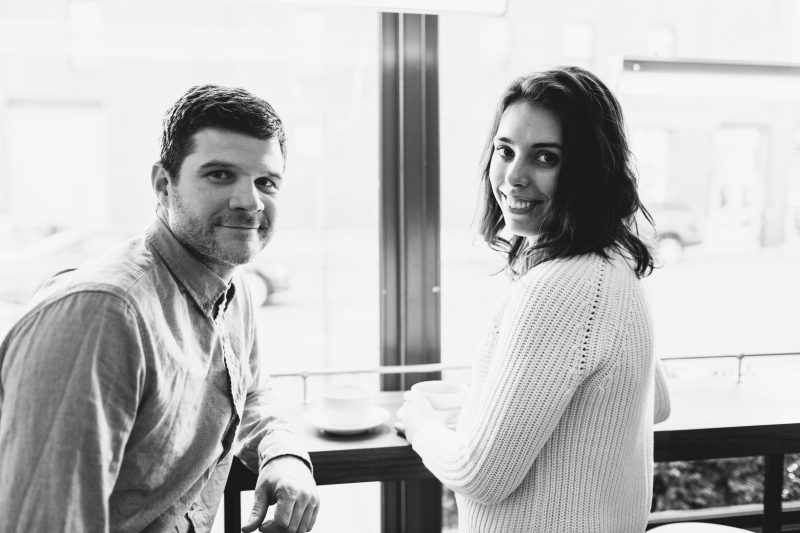 4. Do not forget to breathe! Exhale.
If nerves are getting the best of you, take a few deep breaths. Breathe in slowly through your nose, count to four slowly as you inhale and then exhale on a slow count of four. This will help to relax your muscles in your body and soften your face. Breathing also makes being intimate and close with your partner in front of the lens a heck of a lot more natural!
5. Let go of expectations. Do not be so hard on yourself!
At the end of the day and everything is all said and done, nobody really cares what you are doing, what you are wearing and how big your diamond is. True friends and family will be happy for you regardless of how you display your engagement to them; these pictures are for you guys!