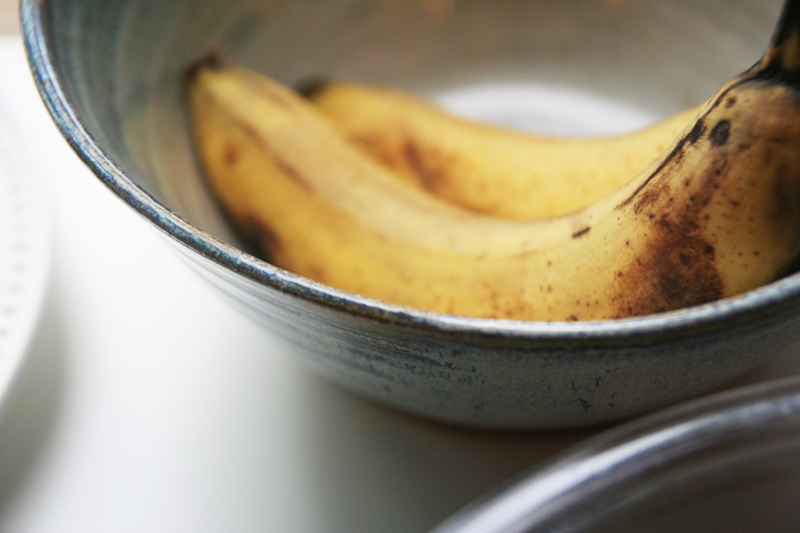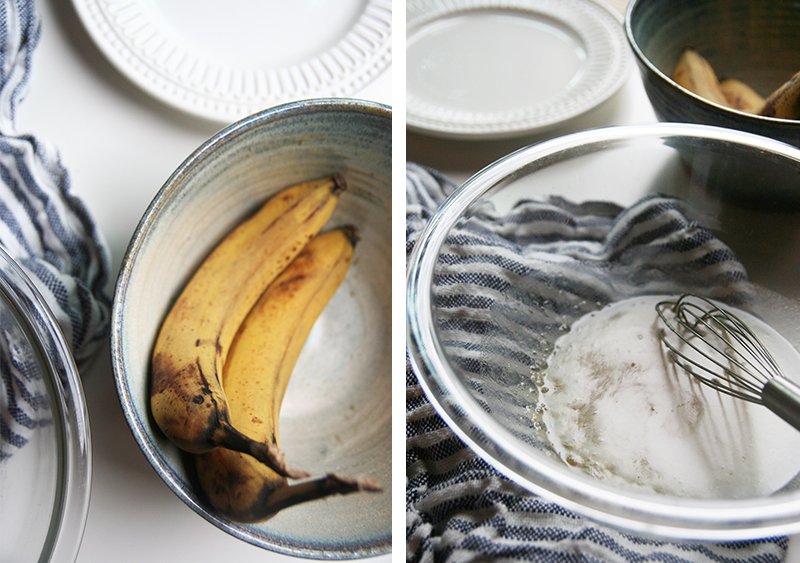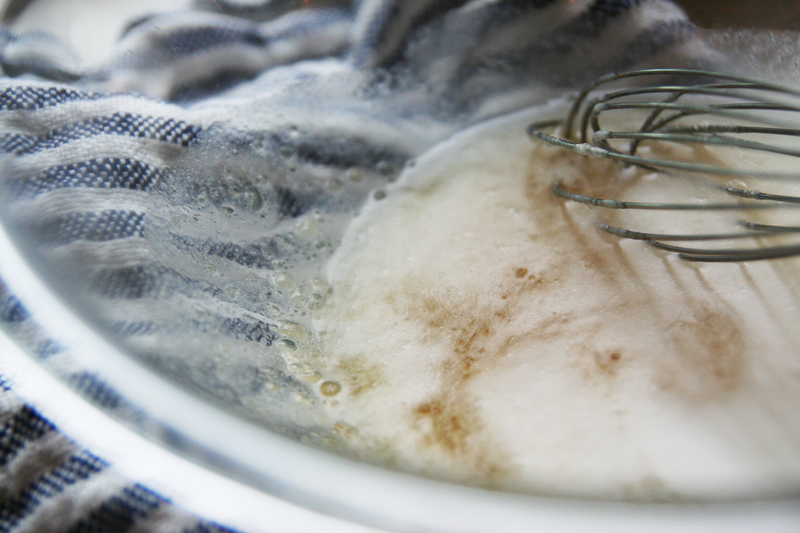 When I was a competitive swimmer in college, I use to bake (eat) a lot of banana bread. It all started with my lovely roommate, swim captain, queen bee, dietitian, baking machine and best friend who made banana bread nearly every Wednesday. To put it more simply, her nickname is "BA" (badass). Her banana bread recipe she wrote down for me in sharpie with a hot pink "BA's Nanner Bread" at the top, on a piece of 12×7 bond paper, folded in half. It was simple, quick and to the point. She had made it hundreds of times and could make it in her sleep. I followed it religiously, it was different than any other banana bread my mother had made. It was more cake-like and sweet and we always added "mix-ins" and never without chocolate chips.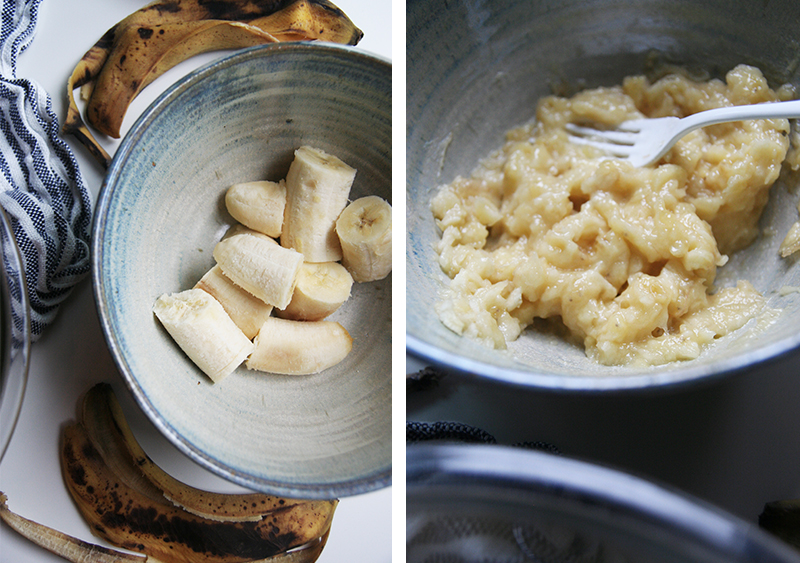 Making banana bread, transformed me as a home cook and baker. The more I made it, I gained confidence to be creative with it. I felt encouraged to be playful, explore and try new things. While in college, I had tons of taste testers that would tell me if they did not like something and I learned to make adjustments and adapt. Over time, the recipe has evolved and changed but I've always kept its spirit of simplicity. No fuss, one bowl and ingredients we usually have on hand.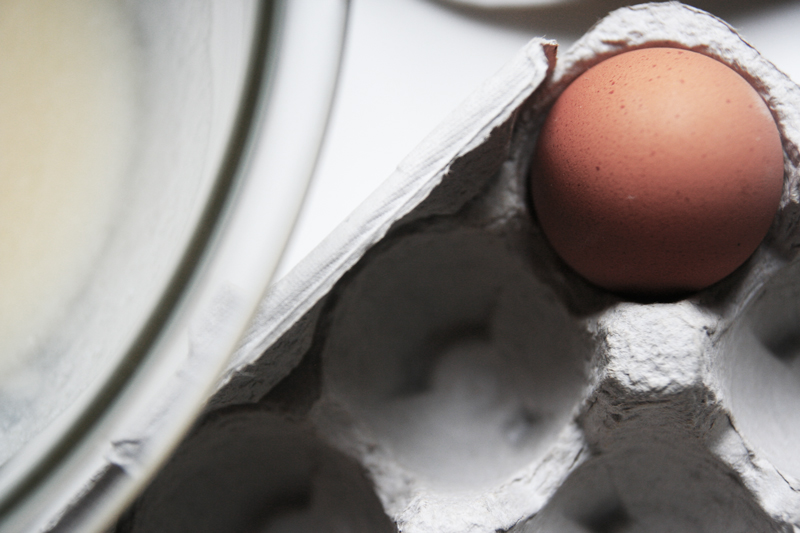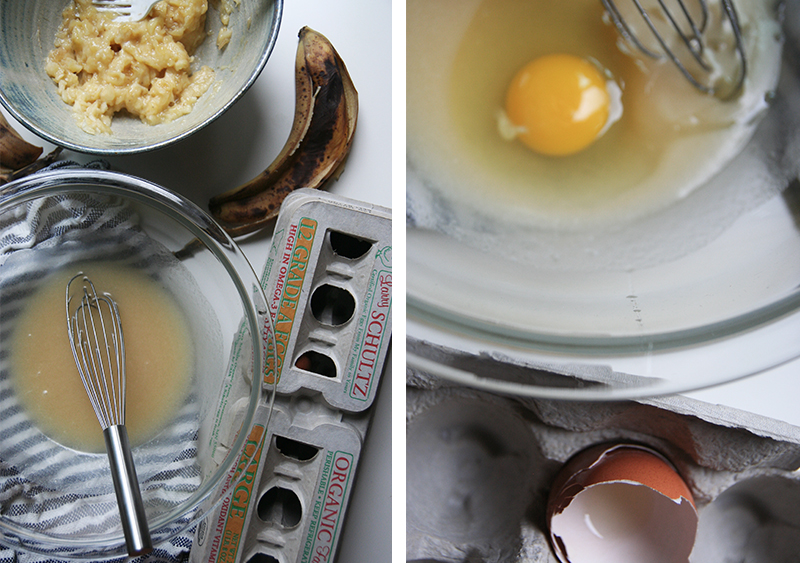 There is nothing quite like the smell of banana bread baking in the oven. Banana bread has a pure and subtle way of spreading happiness throughout a home. Everyone loves banana bread, and nobody lights up more than Graham when I tell him what is in the oven. We brought this specific loaf photographed here with us camping and to the cabin in Grand Marais, Minnesota with our family and let's just say I should have baked 2-3 loafs. My favorite thing to do is freeze half of it pre-sliced and then the slices make for a super quick out the door kind of breakfast option.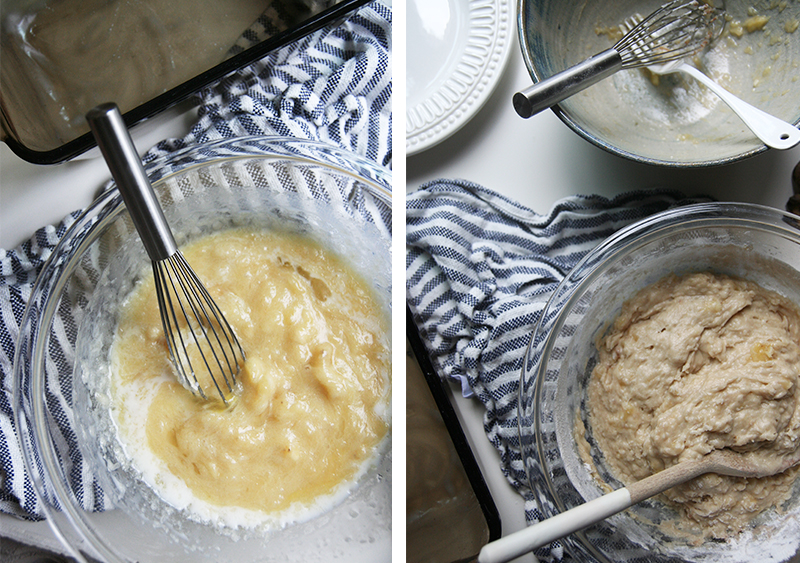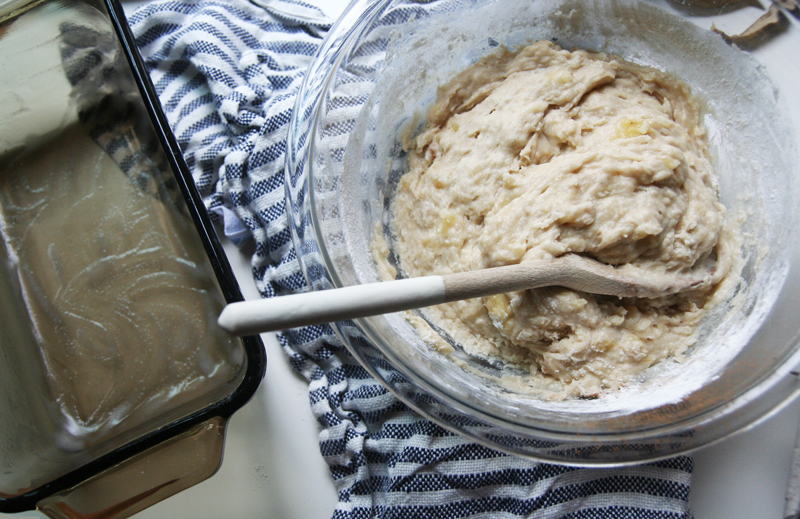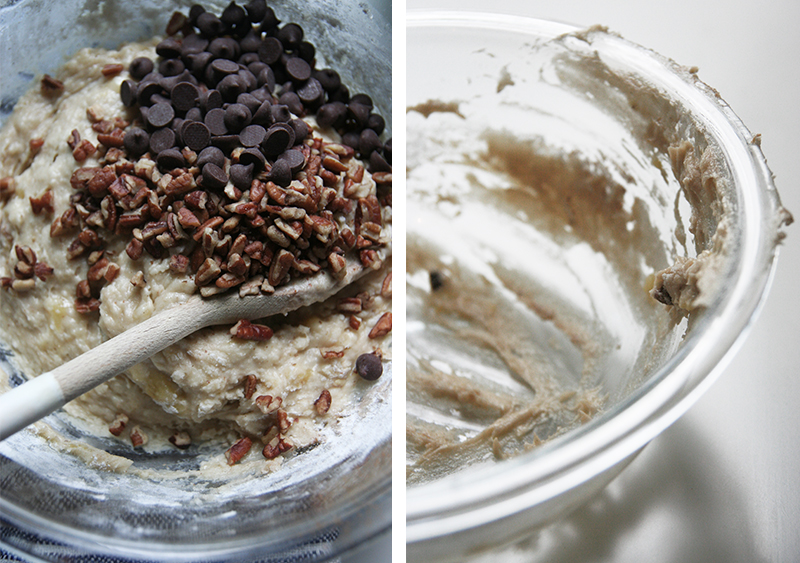 Healthy Honey Banana Bread // Yields One Loaf
Recipe adapted from "BA's Nanner Bread" and
Honey Whole Wheat Banana Bread from All Recipes
Ingredients:
1/3 cup melted or softened coconut oil
1/2 cup honey (maple syrup if making vegan)
1 egg (flax egg if making vegan)
2 mashed ripe bananas or 1 cup
1/4 cup coconut milk
1 teaspoon vanilla extract
1 teaspoon baking soda
1/2 teaspoon salt
1/2 teaspoon ground cinnamon
1 3/4 cups white whole wheat flour, I prefer Bob's Red Mill
Optional: 1/2 cup per "mix-ins" chopped walnuts, pecans, chocolate chips, raisins, fresh banana slices (pictured: pecans and chocolate chips)
Directions:
Preheat your oven to 325 degrees Fahrenheit (165 degrees Celsius) and grease a 9×5 inch loaf pan with coconut oil. Be careful when melting your coconut oil, if possible double boil or place jar on oven to slowly melt as oven comes to temperature. In a large bowl, beat the coconut oil and honey together with a whisk. Add the egg and beat well. Finish adding your wet ingredients, mashed banana, coconut milk and vanilla extract and mix together.
Add your dry ingredients to the wet. Add the baking soda, salt, cinnamon and flour. When mixing use a large wooden spoon and stir gently to not over mix, some clumps are really good! Next up, add in your mix-ins and fold. Pour batter into your greased loaf pan. I like to add a little swirl on top with a knife or fresh banana slices.
Bake in the oven for 55 to 60 minutes or until a toothpick inserted into the center comes out clean. When finished baking, let your loaf cool on a wire rack for 20 minutes before removing and slicing.